Hurricanes are something that we, too often, don't think about until they are bearing down on us. We rush to the grocery stores and gas stations to find lines around the block and empty shelves. Then, it becomes a race against the clock for the safety of you and your loved ones. Luckily you can avoid these major issues by preparing a simple hurricane kit before the beginning of each season. Make sure all of these items are in your home, before it becomes an emergency. Finally, be mindful of keeping your gas tank full during hurricane season and plan your evacuation route ahead of time, taking pets into consideration. If possible, make a trial run.
Extra batteries

Candles or lamps with fuel

Matches and lighters

Materials and tools for emergency home repairs

Prescription drugs and medications

A three-day supply of drinking water – 1 gallon per person

A three-day supply of non-perishable food

First aid supplies

Copies of all personal documents

A portable NOAA weather radio

A wrench and other basic tools

A flashlight

Pet supplies and baby supplies, if applicable
Hurricane readiness extends beyond having a hurricane kit; t
he best time to start preparing your home for a hurricane is before the threat is imminent.
Have you taken all precautionary measures to protect one of your largest financial assets?
Create a home inventory of your belongings for insurance purposes
Check your homeowner's policy limit
Ensure you have a flood policy (90% of hurricanes include some form of flooding, which is not covered by general homeowner's insurance)
Cut weak branches or trees hanging above your home
Check to see if your windows and doors are hurricane-proof
Check to see if your garage is certified for wind pressure and impact protection
Purchase hurricane shutters ahead of time and have someone on speed dial to install them
Purchase sand bags to alleviate any flooding
Consider purchasing a generator for long-term outages
Clean gutters
If a threat is imminent, bring outdoor furniture inside, which could turn into projectiles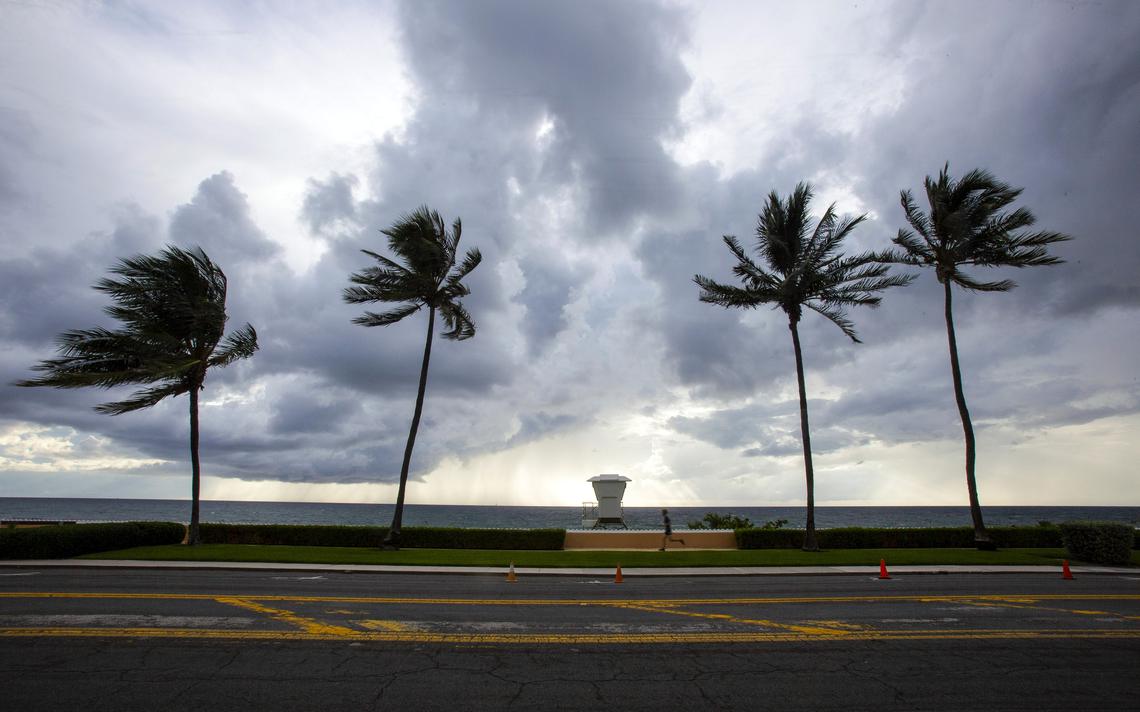 © Compass 2019 ¦ All Rights Reserved by Compass ¦ Made in NYC
Not intended to solicit currently listed property. © Compass Florida, LLC. Equal Housing
Opportunity. All information furnished regarding property for sale or rent or regarding
financing is from sources deemed reliable, but Compass makes no warranty or representation as
to the accuracy thereof. All property information is presented subject to errors, omissions,
price changes, changed property conditions, and withdrawal of the property from the market,
without notice.